In 2011, the "more elderly members" of St Giles' Church produced a booklet in commemoration of the 70th anniversary of the German air-raid when bombs fell on West Bridgford.
The booklet is made available here by kind permission of the editor, Derek James. Click on this image of the front cover to read it.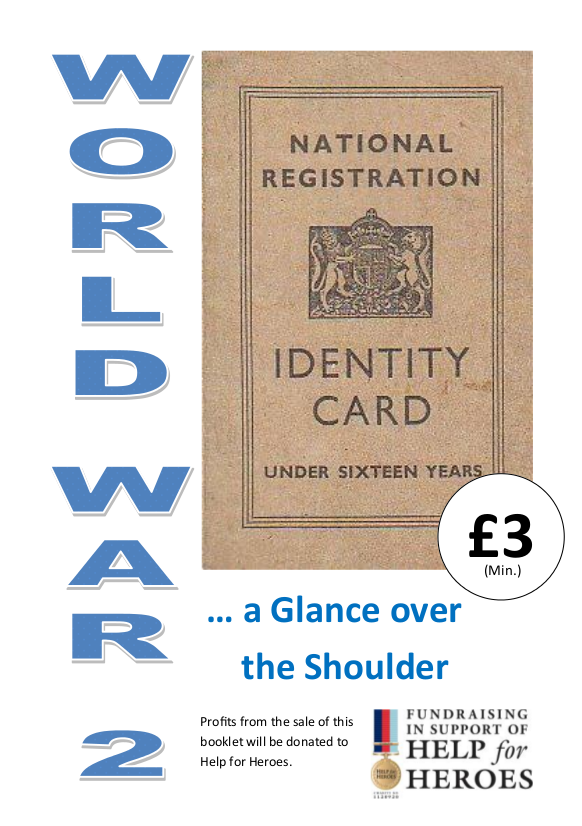 Some of the people who write their memories were elsewhere in the country during the war. However, Eileen Shipp was one of those who experienced the raid on the night of 8th / 9th May 1941. An incendiary bomb landed just feet from their Anderson shelter … but failed to explode. On page 20, you can see the photograph of Eileen as a young girl, wearing her tin hat and holding the bomb!