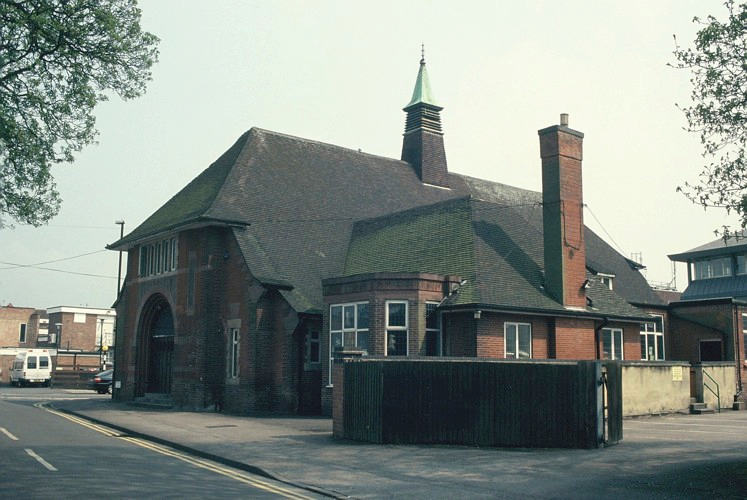 Meetings usually take place at 7.30 pm on the first Friday evening in the month
from October to April in the Lutterell Hall (formerly West Bridgford Community Hall)
on the corner of Church Drive and Bridgford Road, West Bridgford, NG2 6AY
which has its own car park.
Friday 3 November 2017
Nursing on the Home Front in WW1: Radcliffe on Trent and West Bridgford
Rosemary Collins and Marion Caunt of the Radcliffe on Trent U3A Group
The 94th Voluntary Aid Detachment was set up in Radcliffe before WW1. After war was declared, most of the nurses in the detachment worked either in Nottingham or West Bridgford. Some of them returned to work in Radcliffe at Lamcote Auxiliary Hospital for officers when it opened in April 1918. There are several interesting stories concerning women from the 94th VAD, including those of Claire Birkin, commandant, who opened her home, Lamcote House, as a hospital, and Grace Durant, who served in Malta. There is also Daisy Newbury among the women who nursed in West Bridgford: she was from the 95th VAD which comprised women studying at Nottingham university.
This photograph shows patients and staff outside Lamcote Auxiliary Hospital for Officers, Radcliffe on Trent, 1918/19: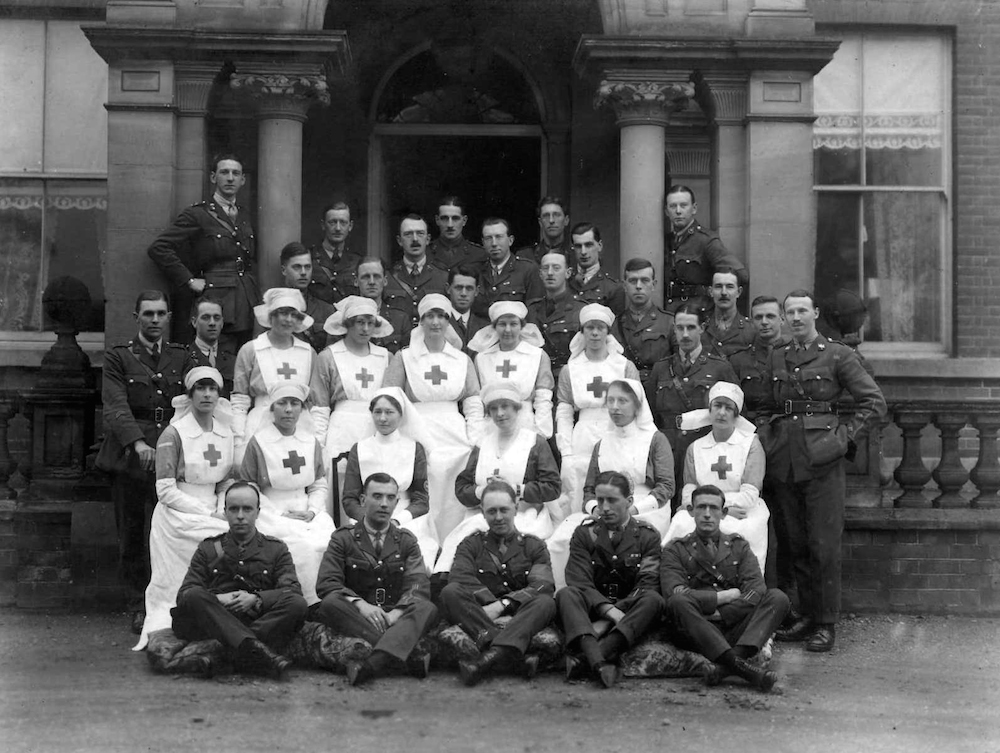 Friday 1 December 2017
The impact of the Napoleonic Wars on the people of Nottingham 200 years ago
Peter and Edward Hammond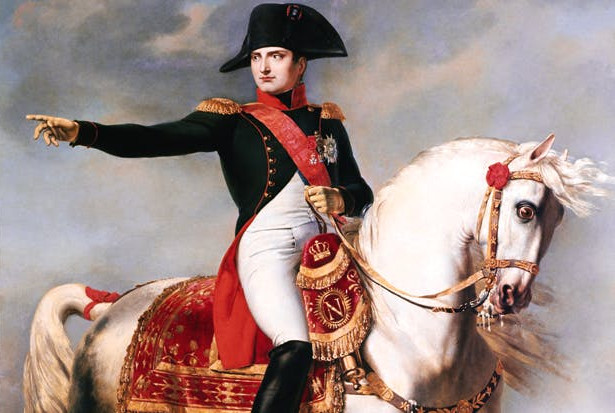 A visitor to Nottingham in 1817 would have witnessed much hardship and poverty, with nightly patrols still taking place to quell outbreaks of frame-breaking. The last public hangings of the so-called Luddite perpetrators also took place that year. Tonight's talk will outline just how much of this economic distress, surrounded by its political context,  was due to the Napoleonic Wars that had ended with the Battle of Waterloo just two years earlier.
Friday 5 January 2018
Travelling Between West Bridgford and Nottingham by Horse Bus and Tram
David Astill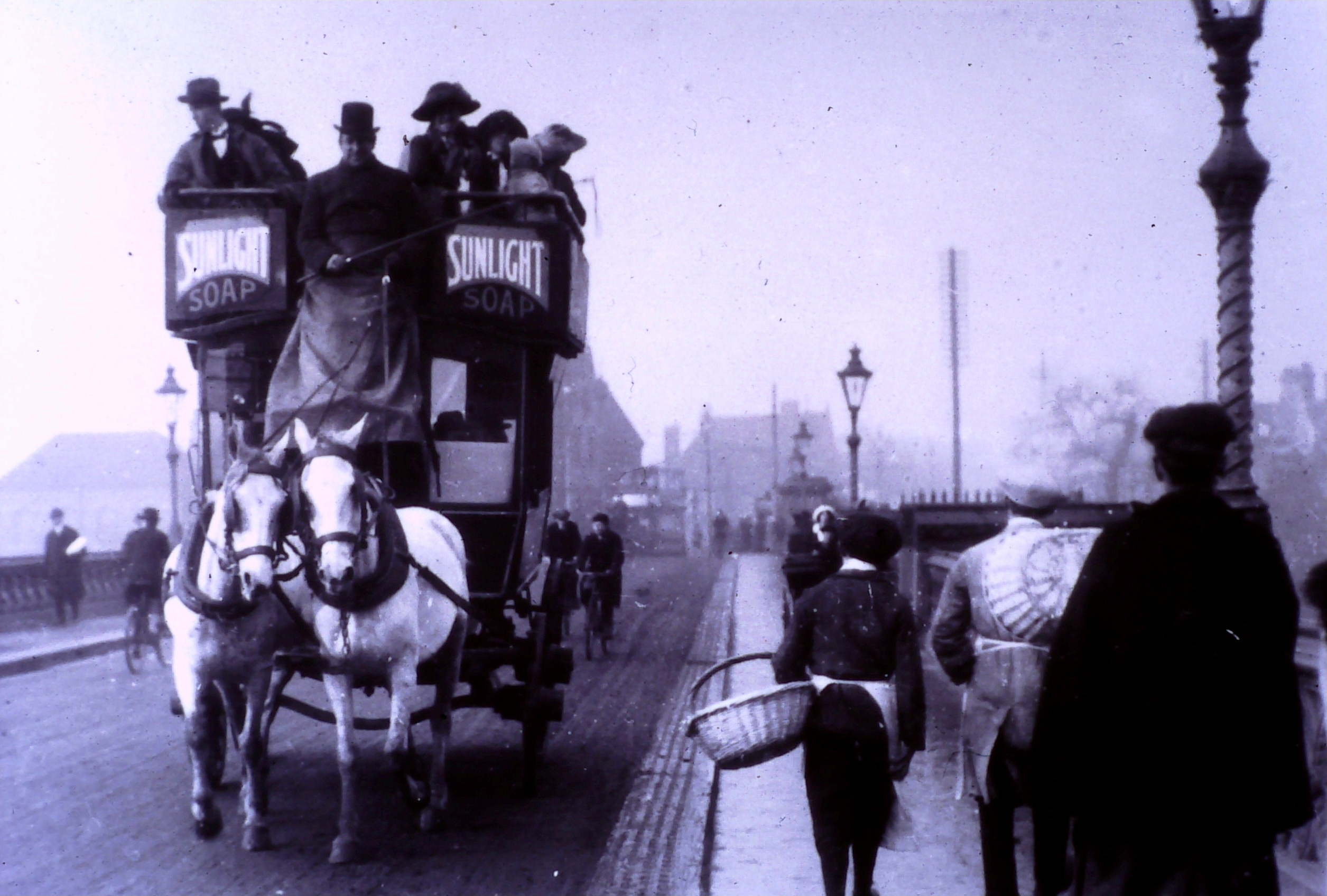 Following West Bridgford's huge growth from 1880 onwards, effective means of public transport soon became necessary. This talk focuses on these early days with the horse buses and the trams from Trent Bridge, as well as the beginning of West Bridgford's own bus undertaking in 1914. But did you know that even trolleybuses were once envisaged for West Bridgford? This, and lots more, will be revealed in tonight's talk.
Friday 2 February 2018
AGM followed by
A Bridgford Boy
Mick Barrett
Friday 2 March 2018
Detecting the History and use of Church Buildings and Towers
Dr Chris Brooke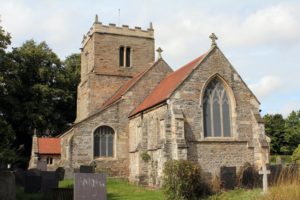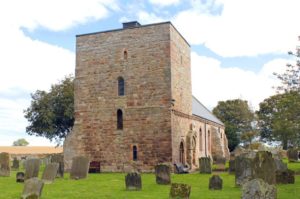 Dr Brooke will explain the technology that is used to reveal hidden wall paintings and to decipher apparently illegible inscriptions, using examples from local churches. Incidentally, he will also describe the many uses of church towers.
Friday 6 April 2018
Nottingham on Sea
Bob Massey
A dip of a toe in the water, into the  history of Skegness with pictures and movie clips from its beginnings in Viking times up to the present day.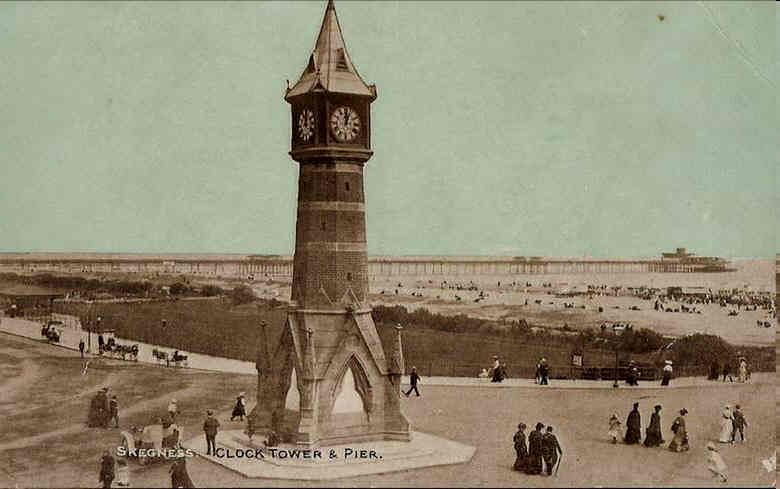 Visitors are welcome at all our talks.